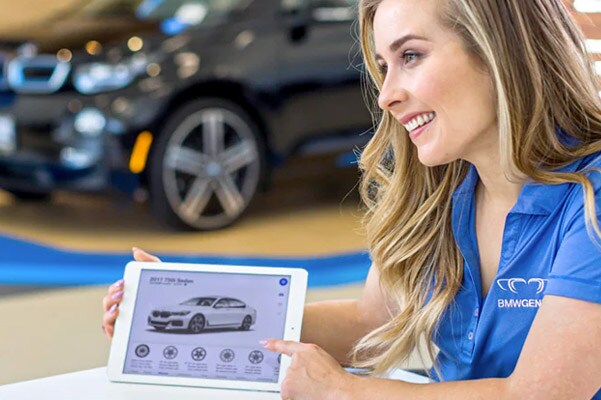 Explore The Convenience Of BMW Support
Driving a BMW is a suppose to be a luxurious experience, but now with the all-new BMW Genius program, it can also be convenient. The team at BMW of West Springfield is pleased to help you explore the unique features of this BMW support program that assists you with maximizing the potential of your luxury coupe, SUV, or sedan.
All About The BMW Genius Program
What is the BMW Genius? This program designed to suit your lifestyle and enhance your driving experience.