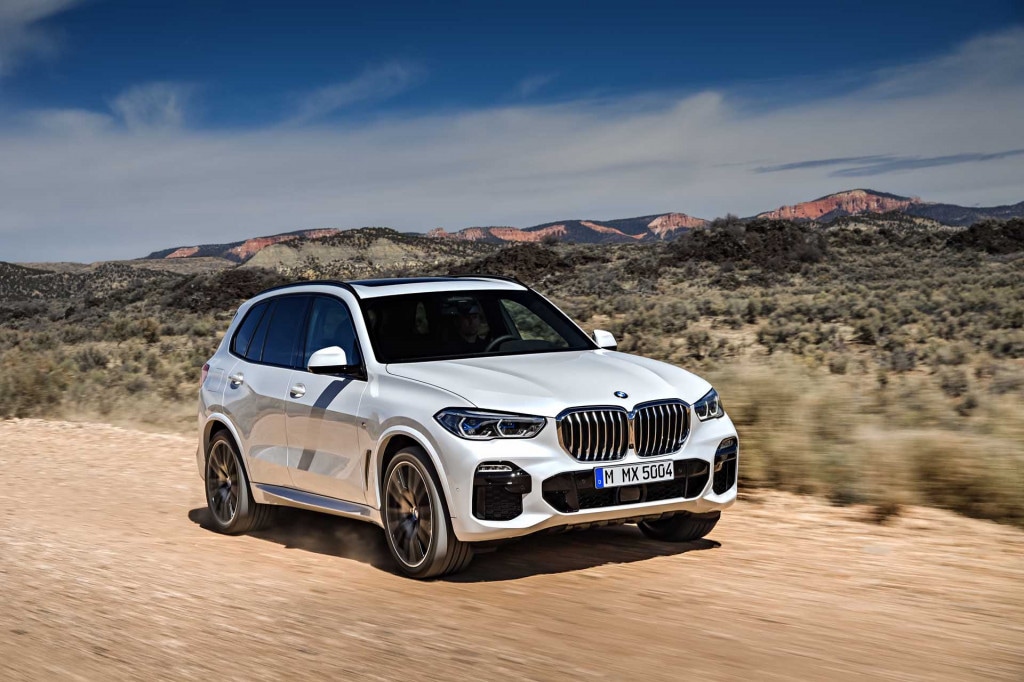 The BMW brand has always been about sophistication from the exterior to the interior. However, if you haven't experienced the joys of BMW ownership, now is the time to see what you've been missing out on. With a variety of luxury sedans and SUVs available at our BMW dealership in West Springfield MA, know that you can sit behind the wheel and admire the advanced technology and comfort-driven cabin today. Schedule a test drive at BMW dealer near me today.
WHAT MAKES BMW OWNERSHIP SO SPECIAL?
Luxury is a big factor that leads to the attraction to our vehicles, ownership goes far beyond the sophistication of the vehicle. It's also about the performance a bmw provides. Our BMW dealership near me features sedans and SUVs with top-of-the-line technology, peak performance, and speed with turbocharged V-6 and V-8 engines. With a finely-tuned suspension system, you can also expect smooth handling on every road.
It's also about the value. If you've been searching for a vehicle with lots of features and upgraded technology, you can experience it while driving a BMW. Base trims of all of our vehicles come fully loaded when compared to other brands such as Mercedes-Benz, Volvo, or Porsche. While getting more bang for your buck, you also relish in the luxuries of owning a prestigious vehicle that comes with an Ultimate Service program that covers your auto repairs and maintenance for the first four years or 50,000 miles.
It's time to see what ownership is all about when scheduling a test drive in one of the top-of-the-line coupes, sedans, or SUVs available at our BMW dealership in MA
INDULGE IN VERSATILITY, INNOVATION, DYNAMIC CAPABILITIES
BMW ownership is beyond compare when it comes to innovation and versatility. Find the perfect-sized SUV, a sedan with a turbocharged engine, or a fully electric vehicle when shopping at our car dealership in MA. Experience the sophistication firsthand when test driving the X7 sports activity vehicle with standard heated seats and the option for ventilated and massage options.
You'll also love the technology that each of the vehicles at our car dealership in MA comes with, that includes the 5 series sedan loaded with extra engine muscle and the option for a plug-in hybrid. This series is also known for its smarter drive modes and iDrive interactive technology that embraces hands-free connectivity and On-Street Parking features.
TEST DRIVE YOUR NEXT SEDAN OR SUV
With several 2020 models recognized by J.D. Power for quality, dependability, and performance, there's no reason not to see what the fuss is all about when making your way to our car bmw dealership near me in West Springfield MA. Our team is ready to help you see the benefits of BMW ownership and the power, performance, comfort, and technological capabilities available with each SUV or sedan.