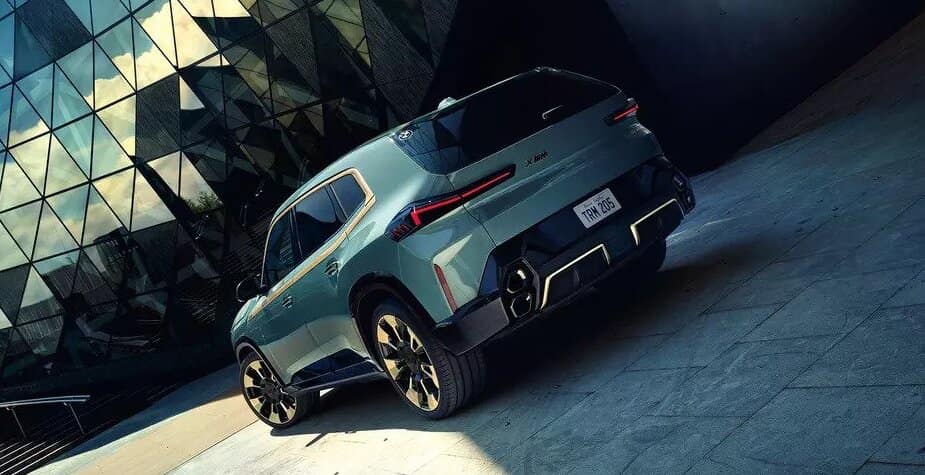 LIMITED EDITION BMW XM LABEL RED – MORE POWER, EXCLUSIVE COLORS, AND MORE
BMW is keeping competitors on their toes as the german automotive brand has been hard at work releasing new models with more power, better performance, luxury interior cabins, and striking visuals.
While the automotive industry is still reeling from the exceptional power and adrenaline-inducing performance of the 2023 BMW XM, BMW has more exciting news. A special model of the BMW XM called the BMW XM Label Red will be available in 2023.