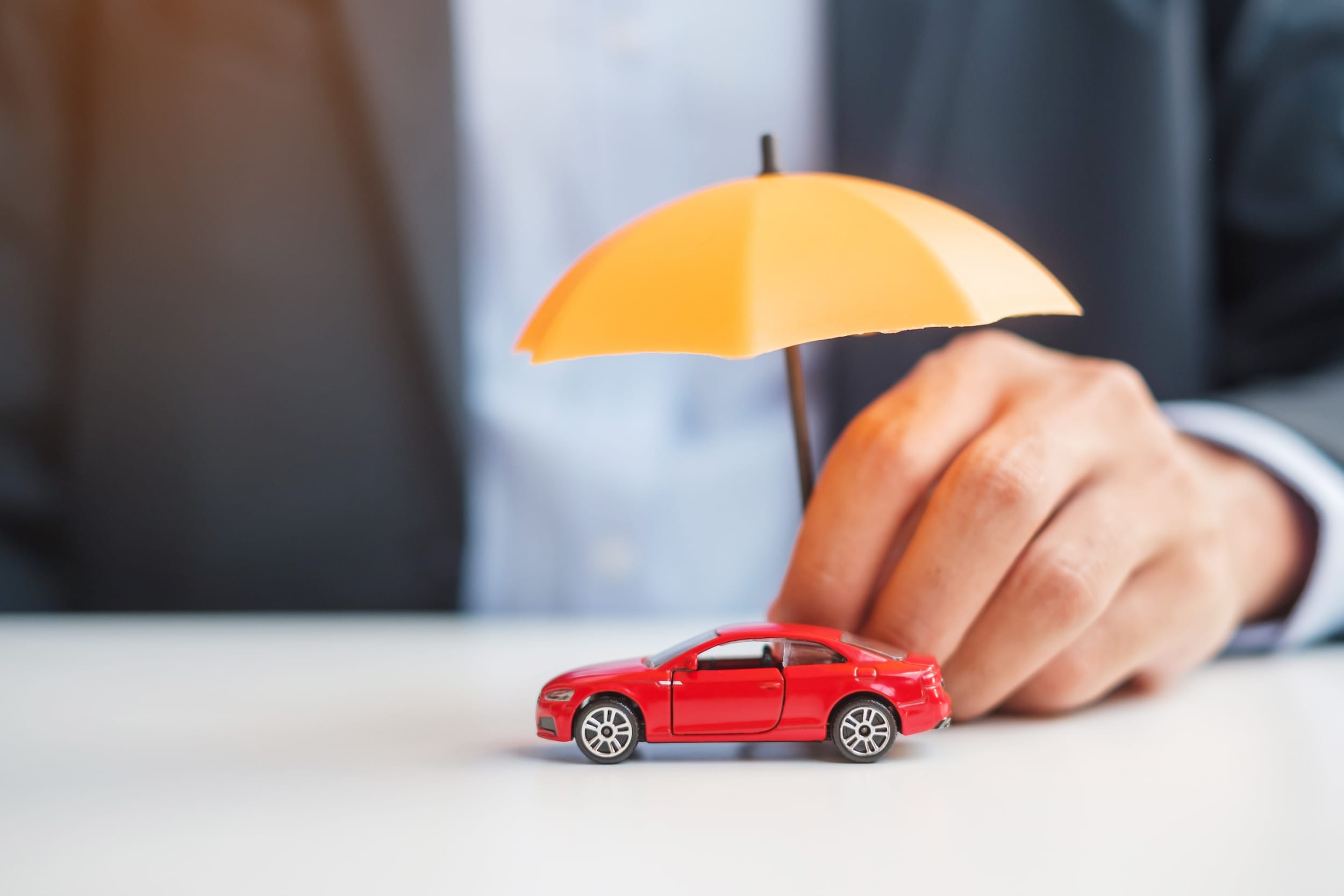 The summer months can apply significant wear upon vehicle systems and parts already worn. And by virtue, any coming road trip past West Springfield might be doomed from the start.
At BMW of West Springfield, we encourage our clients to prepare their models for all the summer traveling ahead.
Preparing Your BMW for Summer – An Easy Task at BMW of West Springfield
With every new season, it's best practice to service your BMW 430i for what should come in weather. Each season demanding something different of systems and parts, especially summer.