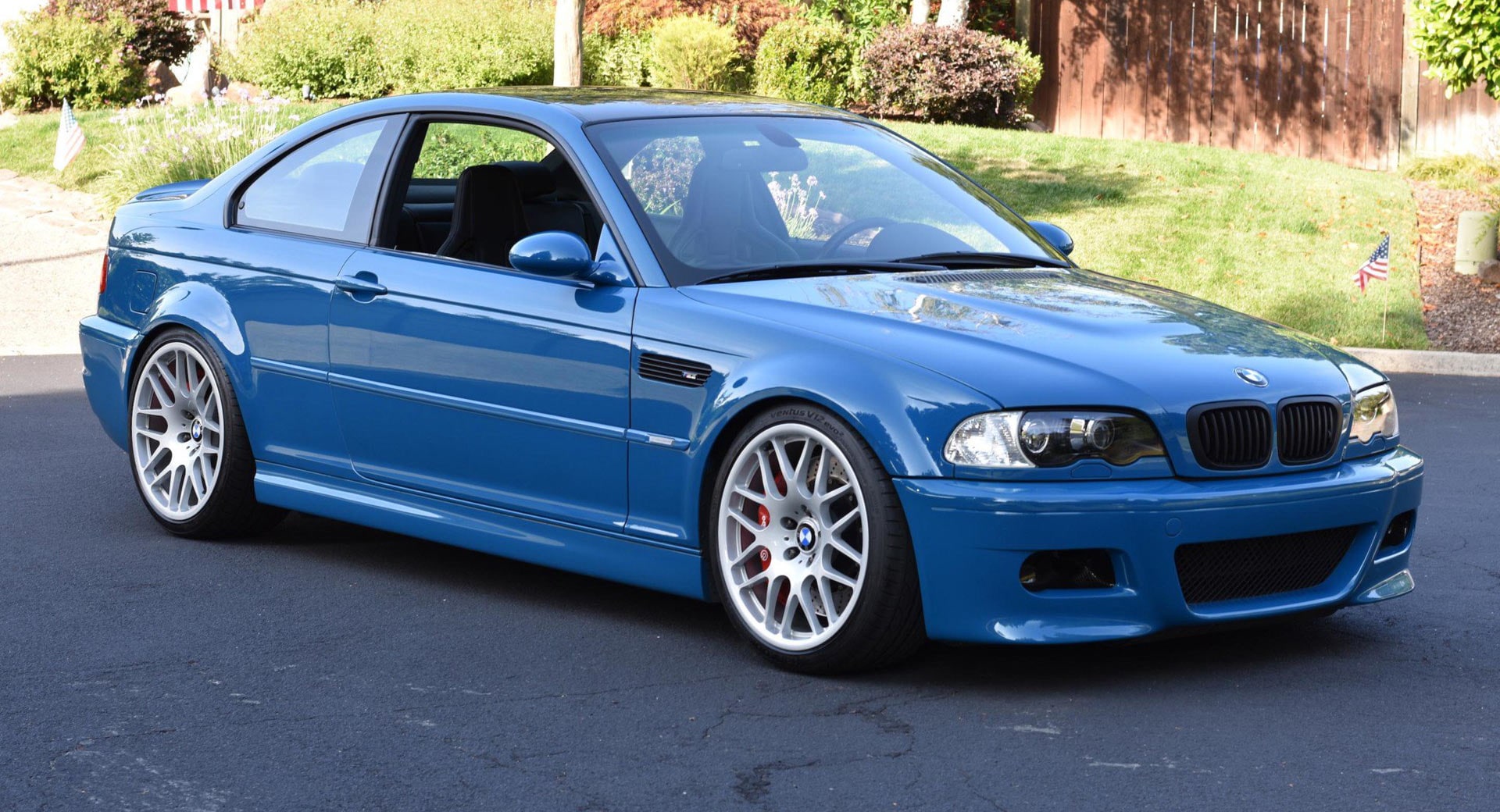 Third generation: BMW M3 E46
In 1999 at the Frankfurt Motor Show that the new high-performance concept BMW M3 E46 made an entrance. This model boasted significant improvements, including a number of aesthetic and functionality modifications including interior trims, an updated navigation system, First Innovative adaptive LED taillights and the list goes on. Most distinctive, however, was considered the upgrade linked to the M3 performance characteristics which was the signature bulging power dome on the hood of the car.
Other notable additions to the E46 include a Second Generation Sequential Manual Gearbox, providing 11 changeable options in gear shift among other upgrades; the Special Edition Dynamic Stability Control, which electronically controls the suspension of the car, and the M Differential Lock, which further controls the car's stability as well as provides superior traction.
Eight official production versions of the E46 were accounted for, as well as limited editions. If you are interested in starting your own history with a BMW M3 contact BMW of West Springfield. We are your local BMW Near Me Dealership and have a BMW M3 Near Me for you!