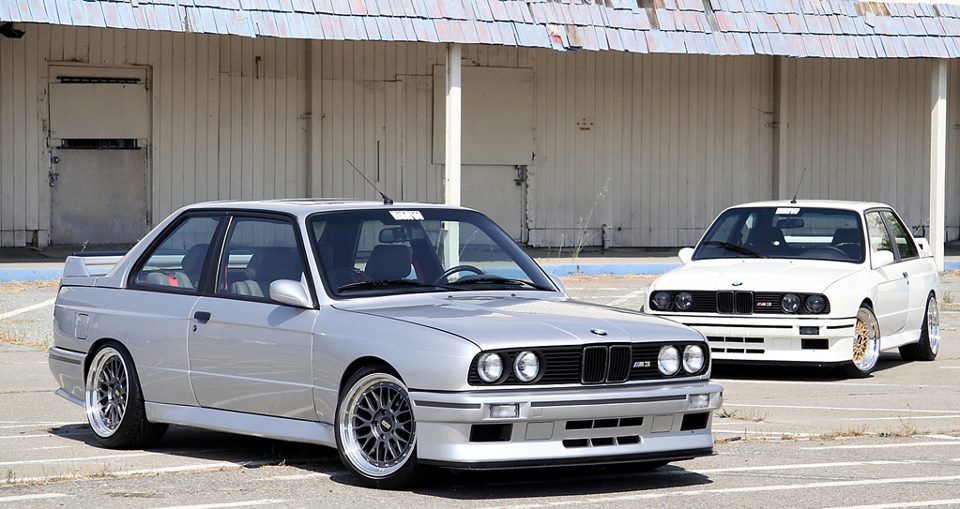 When it comes to the BMW M3, its reputation says it all. Rooted in innovation and refinement, this iconic model is sophistication personified and remains one of the most sought-after performance vehicles in its class. It has undergone three decades and five generations of utter transformation, and the results are truly amazing….
A look back….
It was Paul Rosche came up with the idea of the BMW M3. He was BMW's former managing director, who . It was 1985 in Munich, Germany, the headquarter of BMW Motorsport GmbH and that idea quickly resulted in the production of the vehicle, with just over 17,900 units completed and sold.
But that was just the start.
Following that initial production, which represented the very first generation of the BMW M3, combined production units grew to over 222,000, accounting for the second, third and fourth generations since 1992. A sports car legend is an understatement. This car symbolized excellence, refinement and truly embodies ultimate driving experience.
Today, the new BMW M3 Sedan and new BMW M4 Coupe are on target to extend this tradition into a fifth generation. Without a doubt, the M3 has one of the most loyal followings in the automotive world.
The initial model was made available in a coupe body style, with a convertible body style added soon after. Since 2014, the M3 has been solely produced in the sedan body style, due to the fact that the coupe and convertible models became rebounded as the 4 Series range.